Celebration (2018)
Director: Elif Sozen
Writer: Elif Sozen
Producers: Mesut Tasasız
Genres: Short 
Cast:
Osman Iskender Bayer -    Grandfather
Kendi Cicek Atak     -    Leyla
Yasemin Cuhadar      -    Mother
Ulukan Ozpolat       -    Father
Storyline:
Five year old Leyla who has deep emotional connections with nature and animals, lives with her parents and grandparents in a country house located in the middle of a huge garden. Only some days left for Eid el Adha (Muslim feast for sacrifice) and there is a feast rush in the house. Sheep which is bought to be sacrificed in the feast, lives in the hut next to house for several days. But Leyla who visits the sheep occasionally to slop it has a smart idea to rescue it.
Trailer
Cinematography by:     Semih Kababulut
Film Editing by:       Turgut Erdogan
Production Design by:  Huseyin Demirbuken
Art Direction by:      Alper Eraydin
Set Decoration by:     Emre Dincer
Costume Design by:     Damla Zavur
Simden Tas
...
makeup artist Production Management 
Cansu Gulmez
...
assistant production manager Second Unit Director or Assistant Director 
Onur Demirtas
...
second assistant director
Sinan Kut
...
first assistant director Sound Department 
Erkan Altinok
...
Sound Designer Special Effects by 
Erman Zambak
...
special effects Visual Effects by 
Osman Baloglu
...
visual effects artist
Umur Ekici
...
digital compositor
Türker Tuncer
...
visual effects artist Camera and Electrical Department 
Ahmet Can
...
assistant camera Animation Department 
Cuneyt Guclu
...
cg generalist
Soner Yurtseven
...
cg supervisor Editorial Department 
Elif Tekneci
...
colorist
Details
Country: Turkey
Language: Turkish
Runtime: 9 min
Sound Mix: Stereo
Color: Color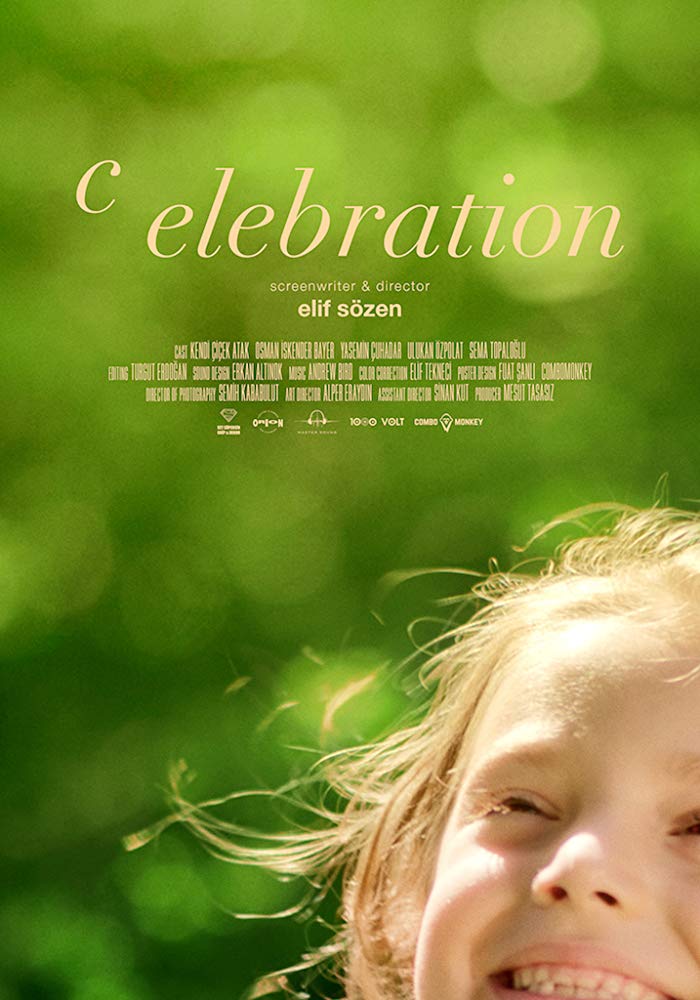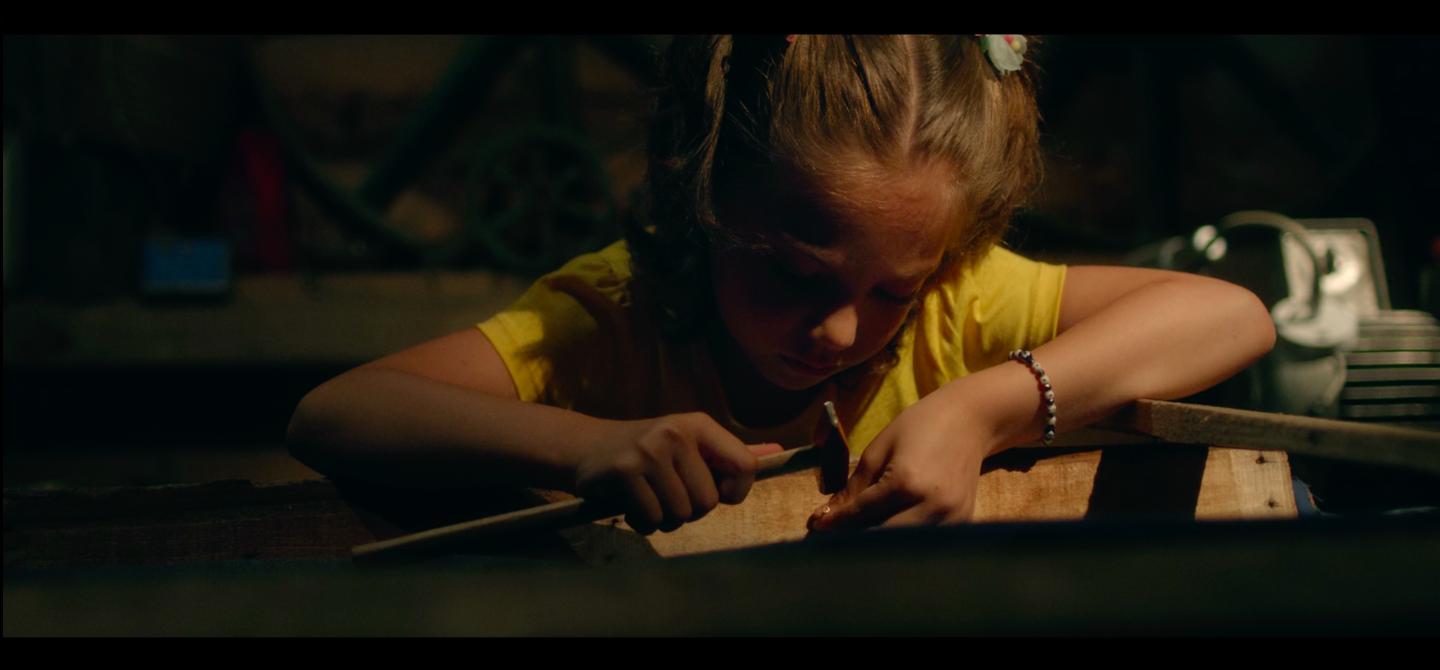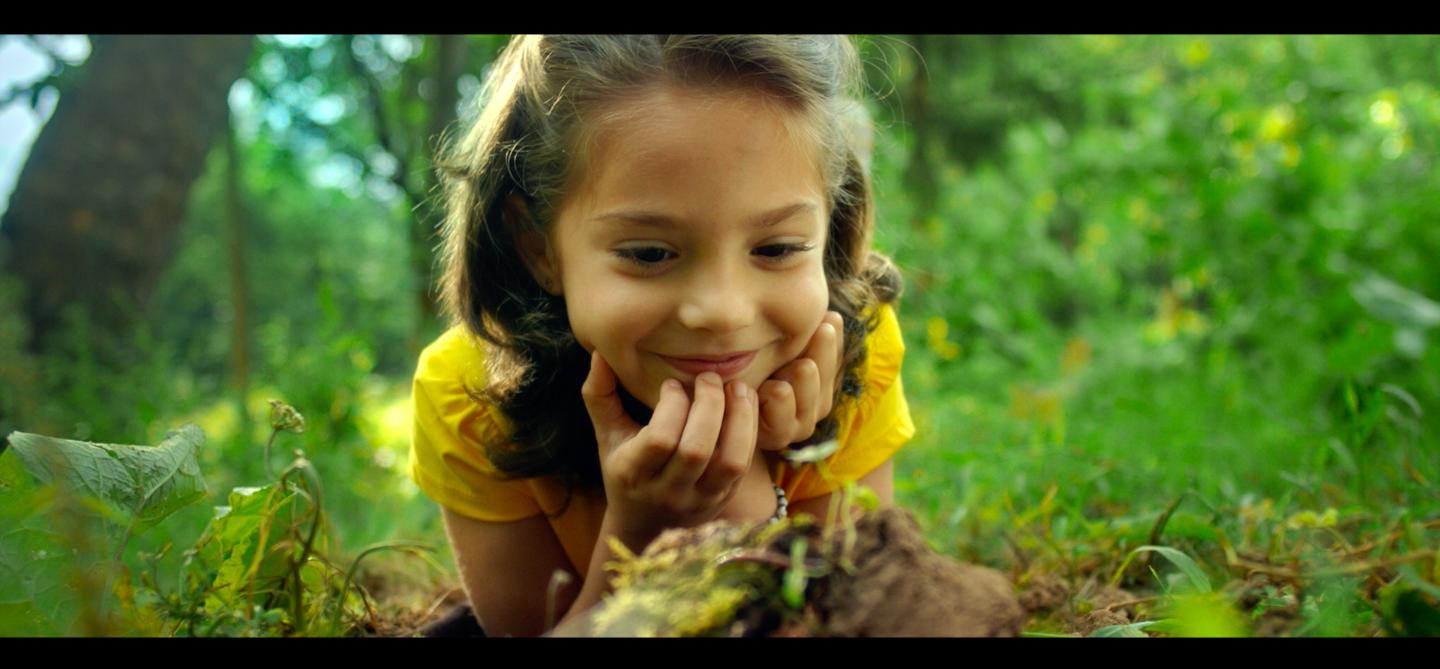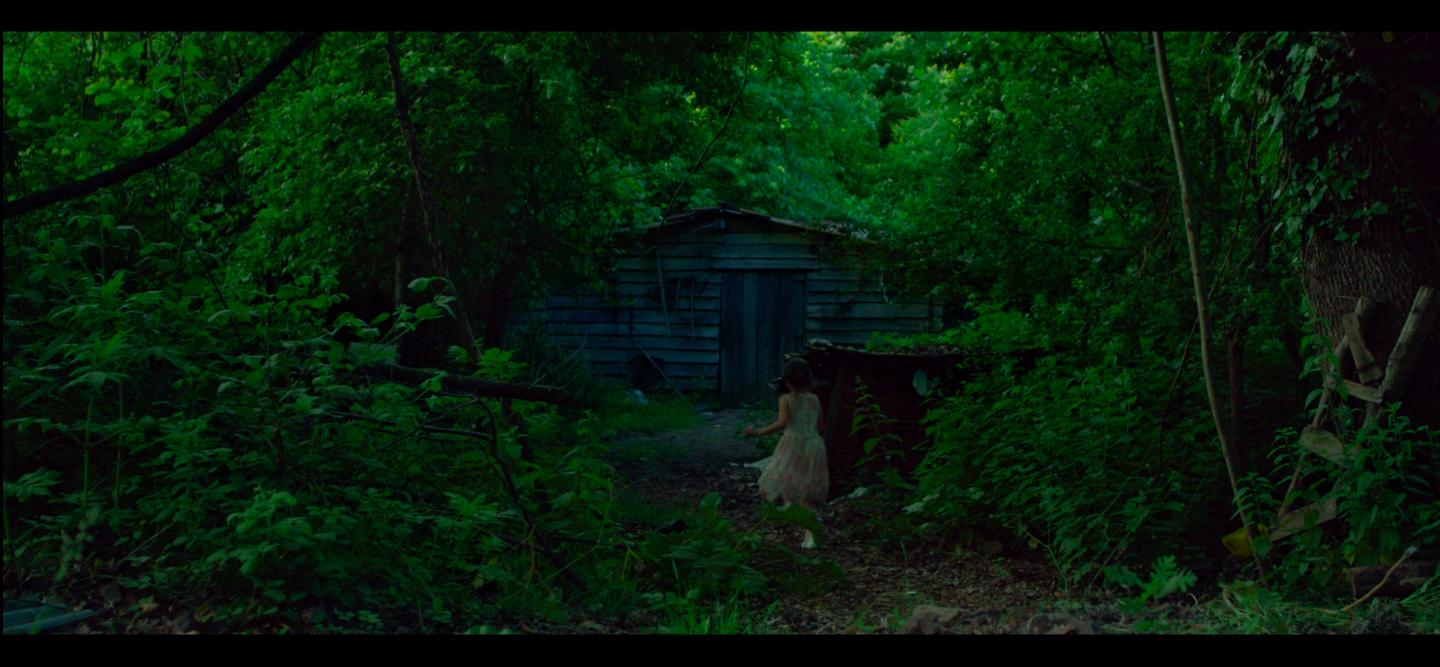 IMDB link:
https://www.imdb.com/title/tt8866930/
Licensor's film awards from Film Festivals:
Finalist CELEBRATION 49th Marin County International Film Festival Marin County 2019. _ Finalist CELEBRATION 6th China International Micro-Films Exhibition Beijing 2019. _ Best Short Movie Award winner CELEBRATION 5th International Coventry Film Festival Coventry 2019. _ Offical Selection CELEBRATION Dubai WOIS Film Festival Abu Dhabi 2019. _ Finalist CELEBRATION 6. China Micro Films Exhibition Beijing 2019. _ Official Selection CELEBRATION International Inshort Film Festival 2019. _ Purple Camera Solidarity Award Winner CELEBRATION 17th Filmmor International Women's Film Festival İstanbul 2019. _ Official Selection CELEBRATION 20. Eskişehir International Film Festival Eskişehir 2018. _ Official Selection CELEBRATION International Usak Winged Seahorse Short Film Festival Uşak 2018. _ Jury Prize Award CELEBRATION Cine Animal Film Festival Bogota.
Twitter:
https://twitter.com/elifsozen
Link to the World Film Fair:
https://worldfilmfair.com/film/celebration