The Tale of a Corporate Slave (2019)
Trailer:
https://youtu.be/VpXsCvlYL7g
Genres: Drama
Director: Molly Jacobs
Release Date: 16 May 2019 (USA)
Storyline:
A people pleaser, with doormat tendencies, struggles to be healthier after learning she has diabetes. Her television and the donuts at work try to deter her, but a spiritually enlightened homeless woman helps her find her way.
Stars:
Trailer:
 
Details:
Cinematography by Molly Jacobs
Film Editing by Molly Jacobs
Makeup Department 
Jesika Galbraith
...
key makeup artist Special Effects by 
Kate C. Kelly
...
special effects
Country: USA
Language: English
Filming Locations: Colorado, USA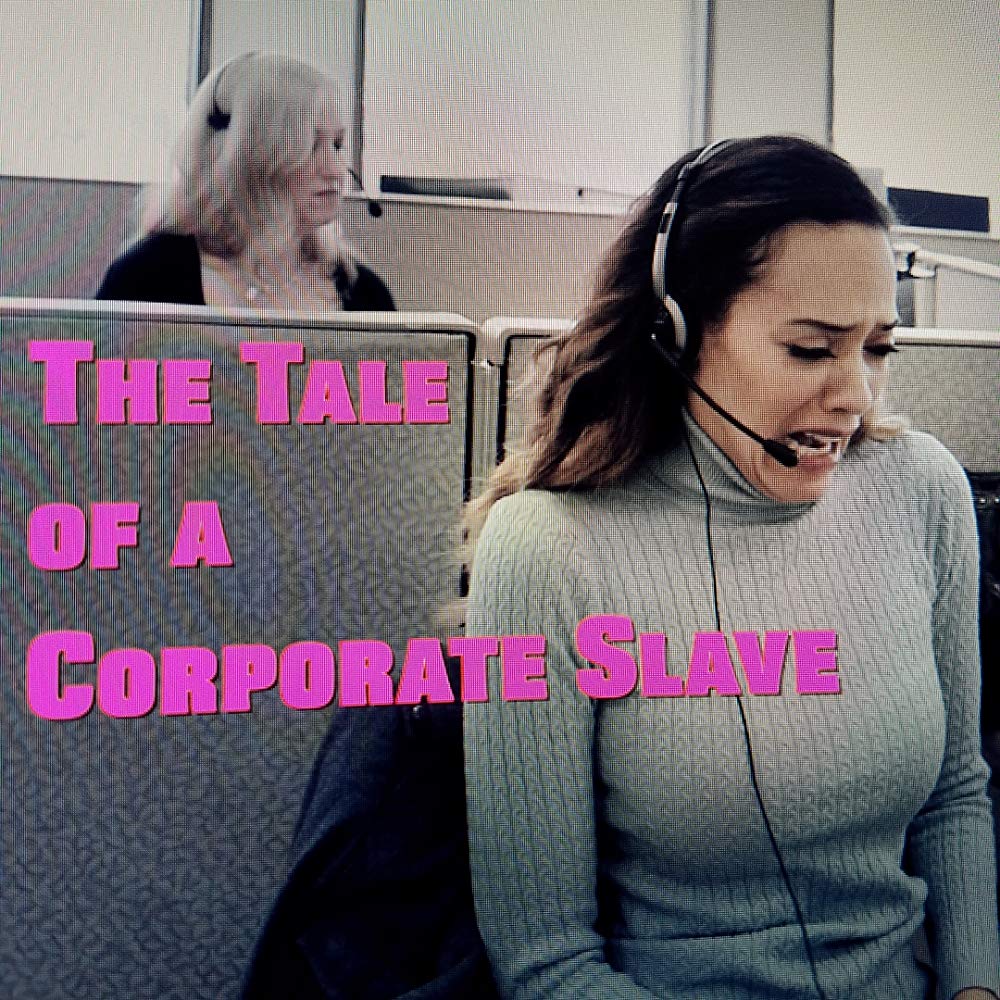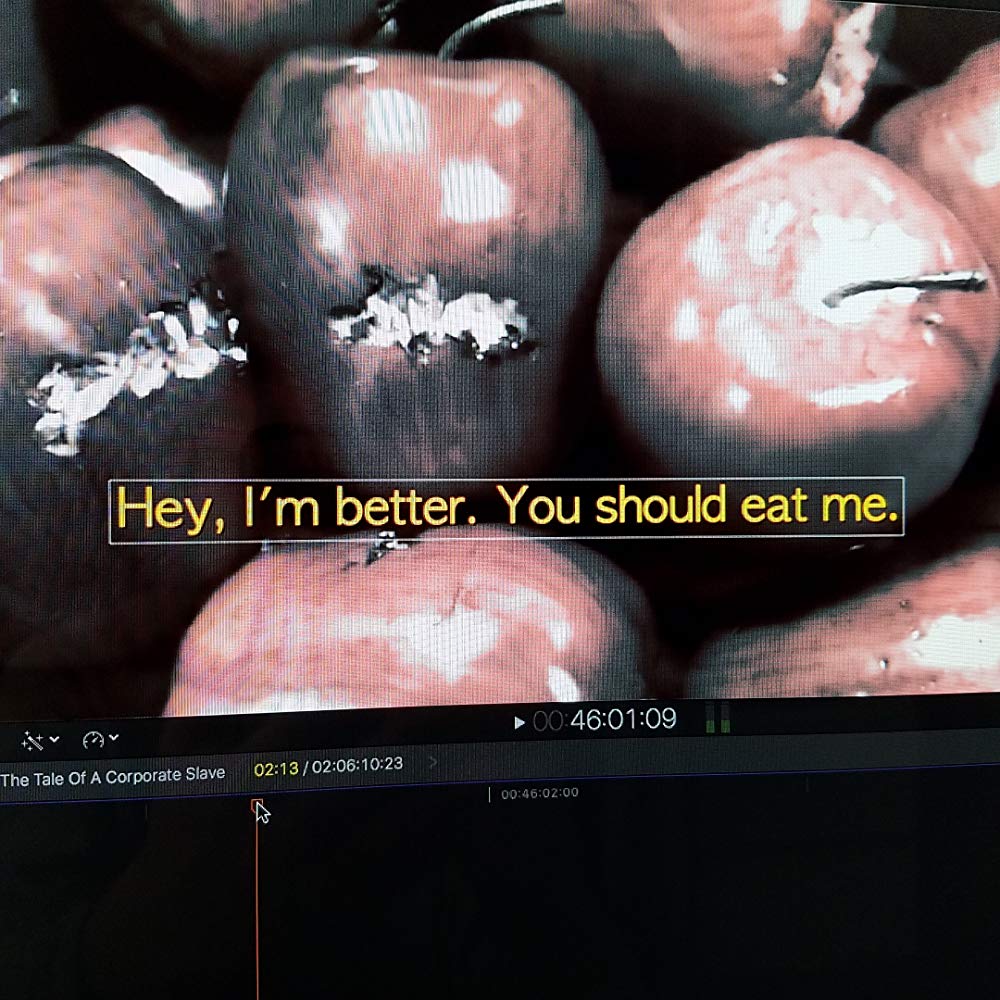 IMDB link:
https://www.imdb.com/title/tt9684994/
Facebook:
https://www.facebook.com/thetaleofacorporateslave/
Twitter:
https://twitter.com/corpslavetale