Shades of the Day
Trailer:
https://vimeo.com/87299015
Taglines: Between Dreams and Reality there's a Bridge called Love
Genres: Crime | Mystery | Romance
"Shades of Day" is a suspenseful Hollywood fable based on Fyodor Dostoyevsky's classic novella "White Nights"(considered one of the greatest love stories ever written), but here transferred to modern day Los Angeles. It's the first part of our "Dostoevsky-L.A" project, which also will include "Crime and Punishment, LA" and "Idiot, L.A". The film crosses and re-crosses the thin line that separates tragedy from comedy. It introduces us to the enchanting Linda, whose life is centered around a planned reunion with her former lover Paul. Her plans change in remarkable ways as she encounters an extraordinary cast of characters, including a new lover and a movie producer who is pursued by the Mafia.
Stars: Camilla Bergstrom, Alexander Smith, Brian Paul Stuart, Philippe Bergeron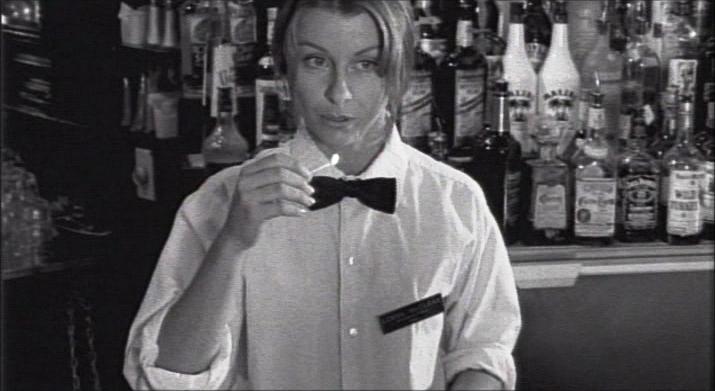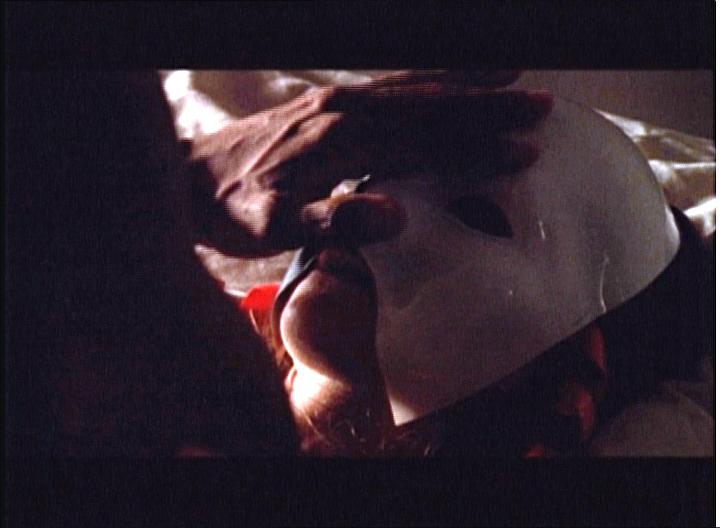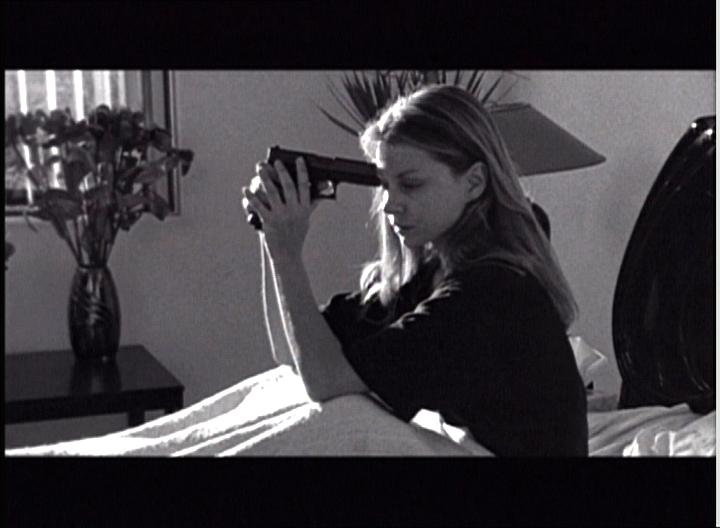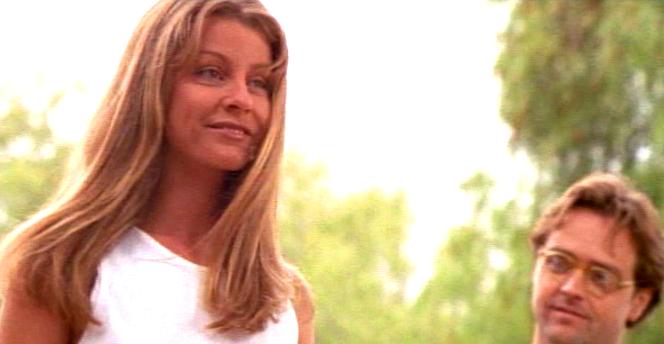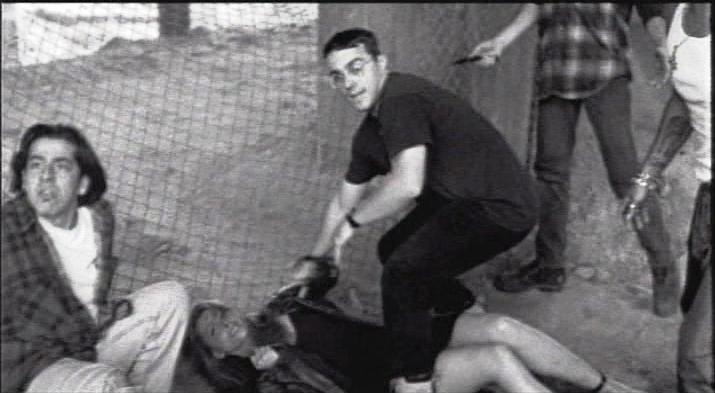 IMDB link:
https://www.imdb.com/title/tt0365744/?ref_=nm_ov_bio_lk2
Licensor's film awards from Film Festivals:
Best Mystery Film - World Film Fair
Link to the World Film Presentation:
http://worldfilmpresentation.com/film/shades-day-new-directors-cut-2013
Link to the World Film Fair:
https://worldfilmfair.com/film/shades-day-directors-cut
PDF press kit for the Licensor's film:
Website:
http://www.vmpfilms.com/Shades_of_day.html