Invasion
Categories: Feature 
Language: Portuguese 
Country: Brazil 
Runtime: 01:28:00
Genre: Drama, Sci Fi, Thriller 
Synopsis: 
During a Carnival holiday, a group of friends decide to travel to a remote country house. What they did not expect was that terrifying events would be witnessed in major cities in the world. Isolated and without communication, the group needs to decide how to survive this threat.
Information for the audience: 
Directors: Helio Martins Jr.
Writers: Helio Martins Jr.
Producers: Helio Martins Jr., Nivea Jaess
Key cast: Matheus Prestes, Alexia Annes, Wendell Jales, Nicole Granado, Paloma Diniz, Aislan Merice
01 premiere
Director: Helio Martins Jr.
Born in 1978 in São Paulo, Brazil, Helio Martins Jr. graduated in Creative and Business Advertising. He worked as an creative director for many advertising agencies and publishers. Nowadays he is working with digital design and developing independent film projects (writer, producer, director). Helio directed his first short film in 16mm, "Obsession" in 2007, this video was his final work to conclude a cinema course at the New York Film Academy. He founded the website "new directors" for disseminating independent film projects in Brazil. He wrote and directed his first feature film "Invasion", produced with his own funds and it was concluded in 2014.
Screenings / Awards: 
Civitatis, Independent Movie Awards
Sao Paulo, Brazil
October 31, 2014
City Premiere
Best Movie by Jury, Best Movie by Audience, Best Actress and Best Editing
Peruibe Sao Paulo Brazil Film Festival
Peruibe - SP - Brazil
November 28, 2014
Fort Worth Indie Film Showcase
Fort Worth - Texas - USA
July 17, 2015
Winner: Horror/Thriller Best Feature
News & Reviews
"Director Interview"
Cine Opinativo
"Conheça a ficção científica independente Invasão"
Boca do Inferno
"Diretor de "Invasão" fala sobre as dificuldades de se fazer filme independente"
Cinema Ação
"Entrevista TV UOL (Director´s Interview)"
Café Panorâmico
"Conheça o longa independente "Invasão""
Cinema Ação
"Conheça INVASÃO, novo longa Sci Fi brasileiro"
Sci Fi Brazil
"Filme "Invasão" será exibido na abertura do 1º Festival de Cinema de Peruíbe"
TV Brasil Net
"Youtube Crítica: Invasão"
Programa Gritando por Dentro
"Gritando por Dentro"
VLOG - You Tube
"Filme Brasileiro "Invasão" Concorre a Quatro Premiações."
Brasil-Texas News
Information for theatres: 
student project: No
completion date: 2014-05-14
shooting format: Digital
aspect ratio:
film color: Color
first-time filmmaker: Yes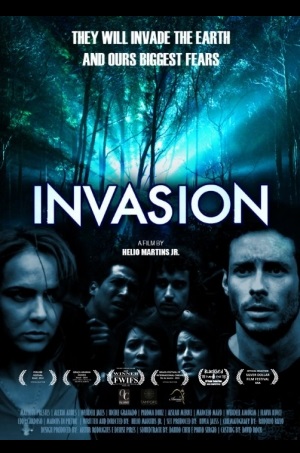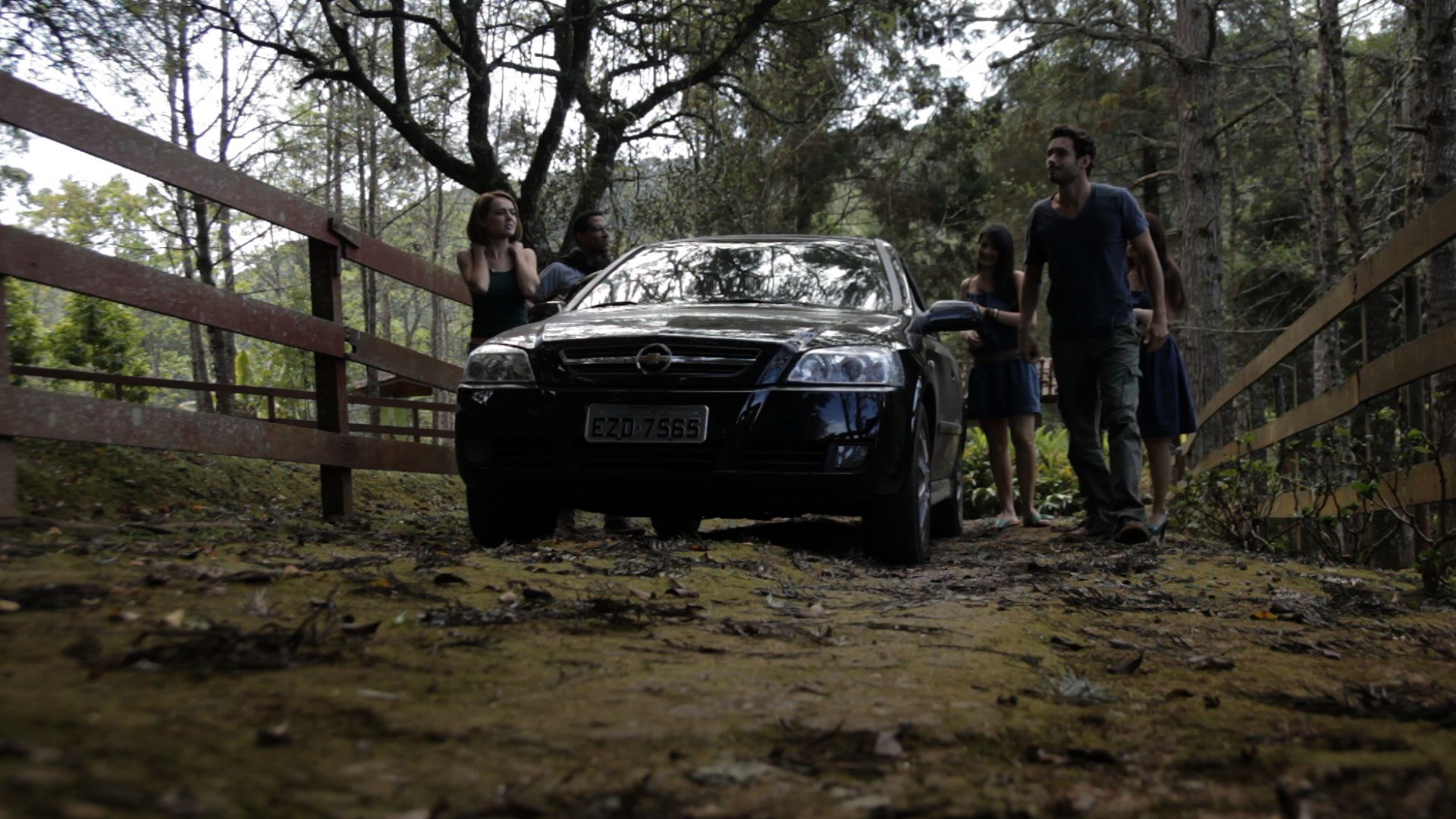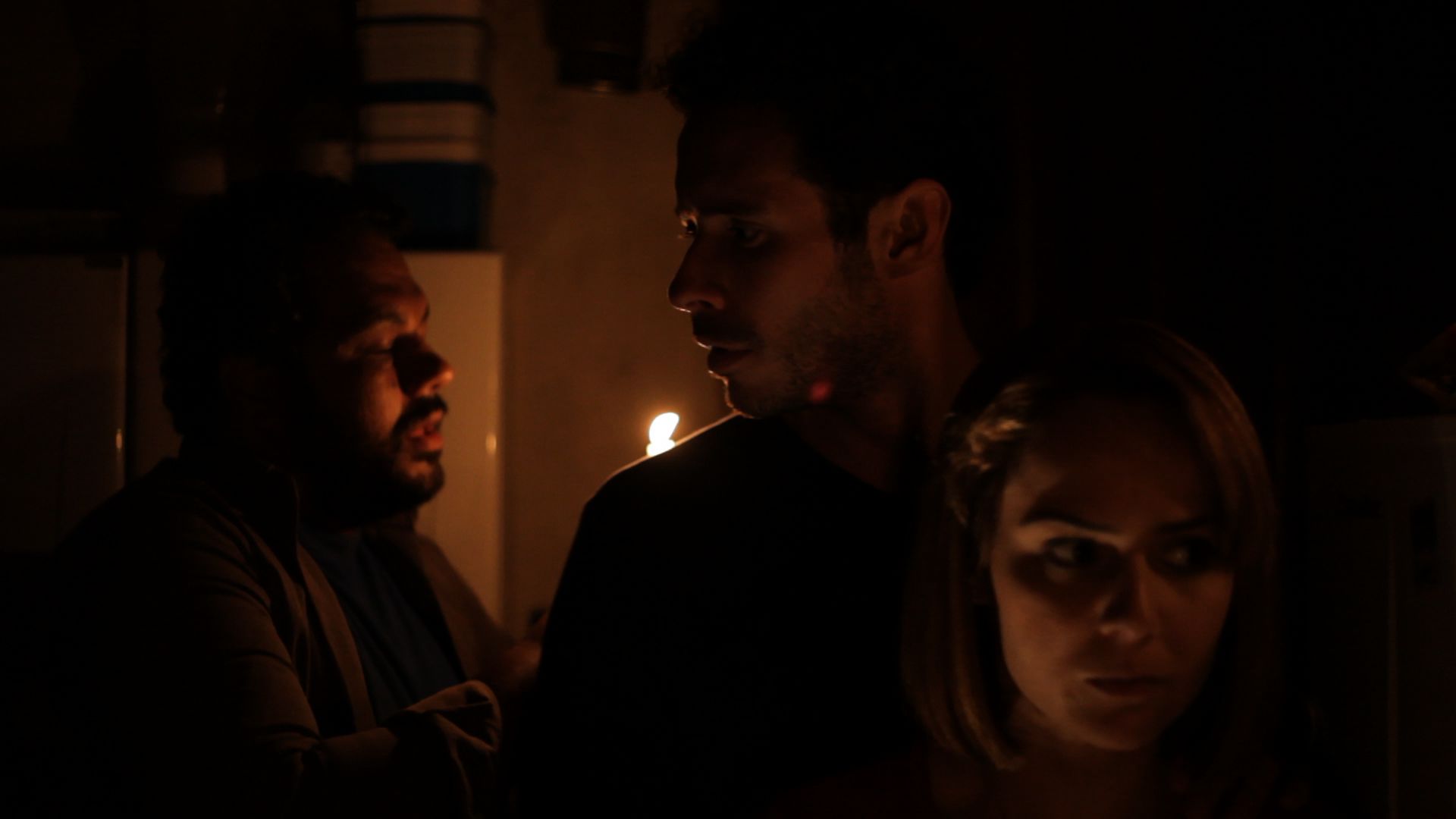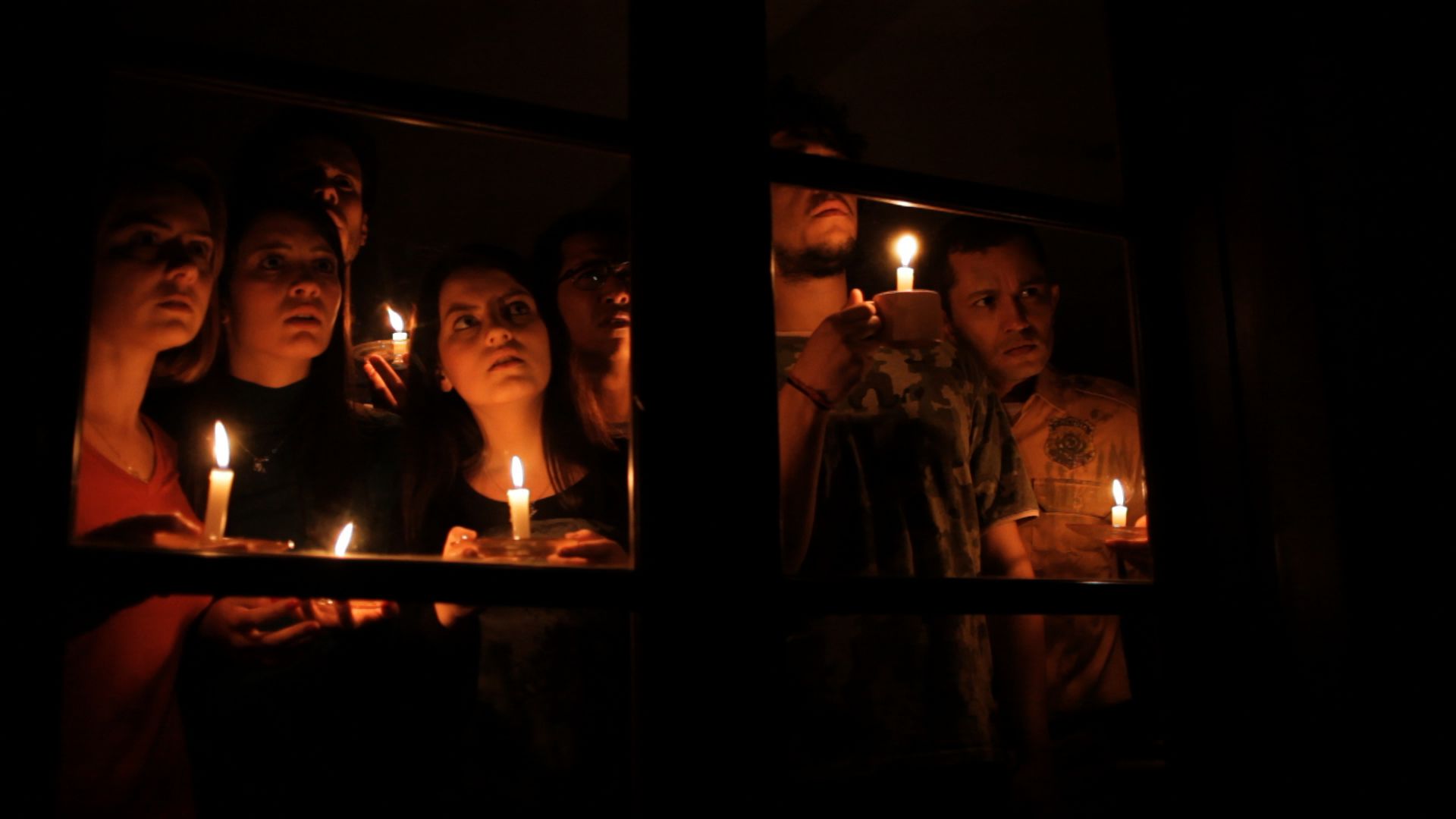 IMDB link:
https://www.imdb.com/title/tt5243924/?ref_=nm_knf_t1
Link to the World Film Presentation:
https://worldfilmpresentation.com/film/invasion