Escapes (Huidas)
Categories: Feature
Country: Spain 
Runtime: 1:28:00
Genre: Human rights
The story of a woman in crisis after the death of her father, as she escapes from her feelings on a trip; the most beautiful adventure of a lifetime.
She meets with other women who have suffered gender violence, in particular Caddy Adzuba, a famous journalist in the Democratic Republic of Congo. Her stories will change your life. 
Travel on a fantastic tale through love, death, family, friendship, and art.
Screenings / Awards: 
FILMALKERS WORLD Festival 2015 Jakarta Indonesia (4 prizes).
PLATINUM AWARD WINNERS: Categories: Actress, Script.
GOLD AWARD WINNERS: Categories: The Director and International.
San Francisco Film Awards 2015 with the prize to the excellence. WINNER IN HUMANITARIAN SECTION , Usa,
BEST DRAMA and BEST ACTRESS en Follow your Dreams Film Festival. USA
BEST DIRECTOR,BEST FEATURE FILM, BEST CINEMATOGRAPHY IN LOS ANGELES URBAN FILM, Usa
BEST FILM IN INTERNATIONAL FILM FESTIVAL CALZADA DE CALATRAVA(the town of Pedro Almodovar)
BEST CINEMATOGRAPHY IN BOSTON INDEPENDET FILM FESTIVAL
REMI AWARD Worldfest HOUSTON, usa
IN EXPERIMENTAL FEATURE FILM
 AWARDS OF MERITS in Newcomer, IFADAT International Film Festival For Family, Public Service,
Against Drug Abuse and Trafficking, Indonesia, 2015.
WORLD FILMS AWARDS Indonesia, Golden award best director, best actress, merit award story
GOLDEN PALM AWARD en MEXICO INTERNATIONAL FILM FESTIVAL.
Better special mention International movie in INDIAN CINEMA FEST FESTIVAL, Delhi, 2014.
Special Mention for International Movie in International Film Festival for Spirituality, Religion, and Visionary 2014. Depot Jawa Barat
Better Actress (HUICHI CHIU) in the Festival DADA SAHEB PHALKE FILM FESTIVAL, India, 2015.
BETTER INTERNATIONAL ACTRESS, 2014. IN CINEMAVENIRE FILM FESTIVAL. Rome, Italie
BETTER EUROPEAN ACTRESS IN GIRONA FILM FESTIVAL, SPAIN, 2014.
Nominated to the NOVILISIMO, festival of prime international opera in Hervás Caceres, 2014. Spain
IFCOM FESTIVAL, Indonesia. GOLD AWARD in four categories: director, film, screenplay and actress
BEST FEATURE FILM IN LlORET DE MAR INTERNATIONAL FILM FESTIVAL
Best Feature Film in Ferfilm, Kosovo
BEST DIRECTOR IN BRASOV FILM FESTIVAL, ROMANIA
1 AWARD en BAGHDAD INTERNATIONAL FILM FESTIVAL
Merit of Awareness Winner in Awareness Film Festival, Los Angeles, Usa.
IndieFEST, USA: Award of Merit: Special Purpose Productions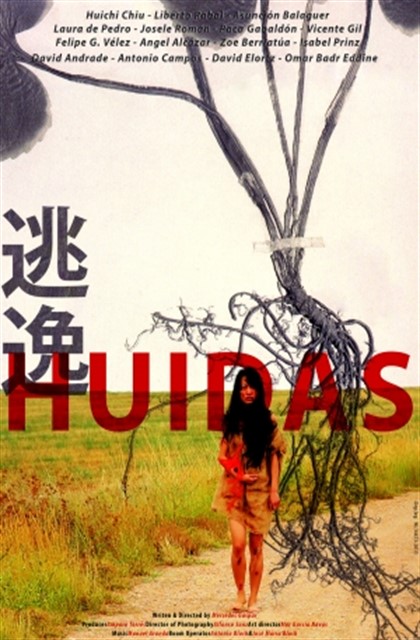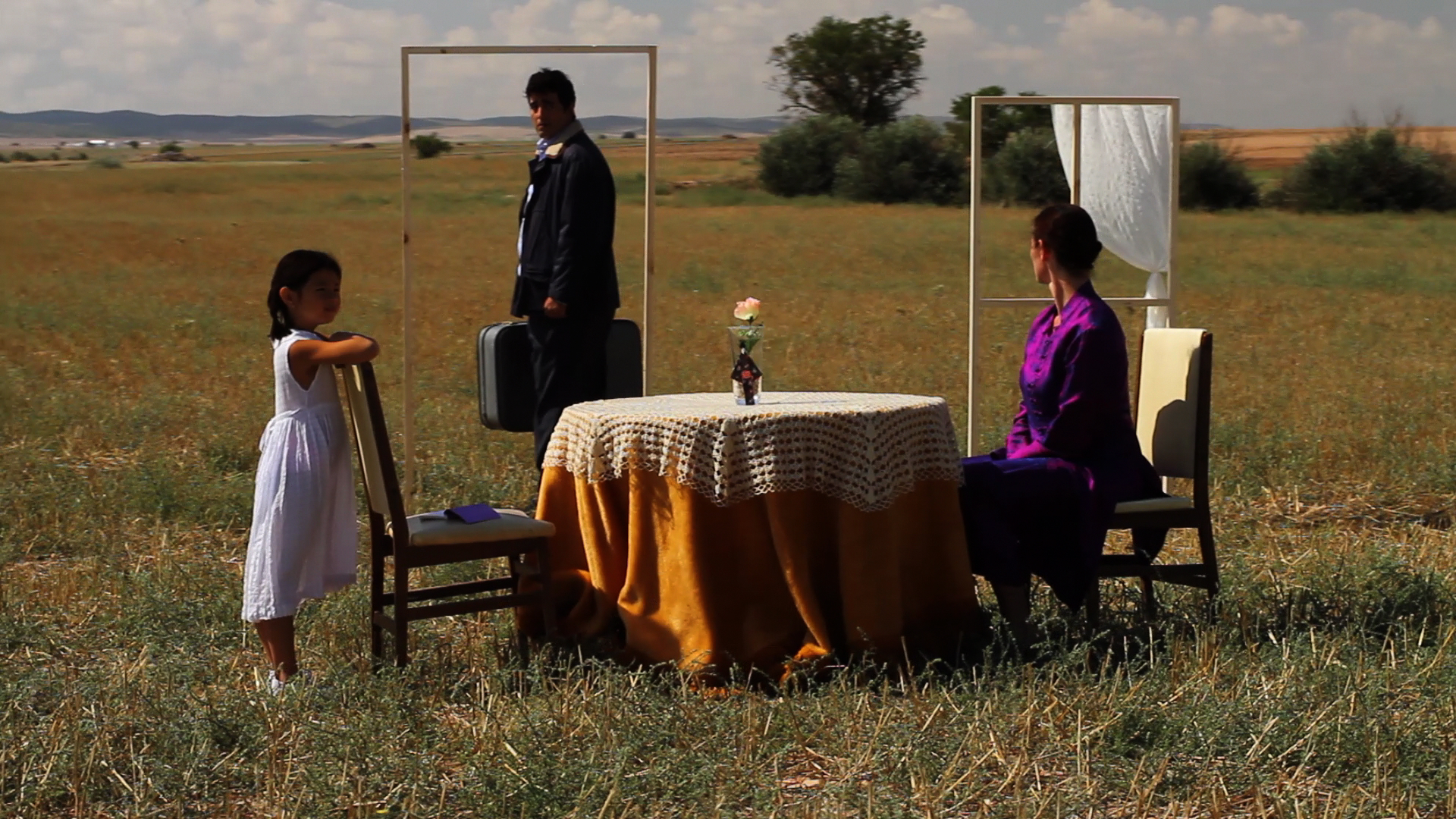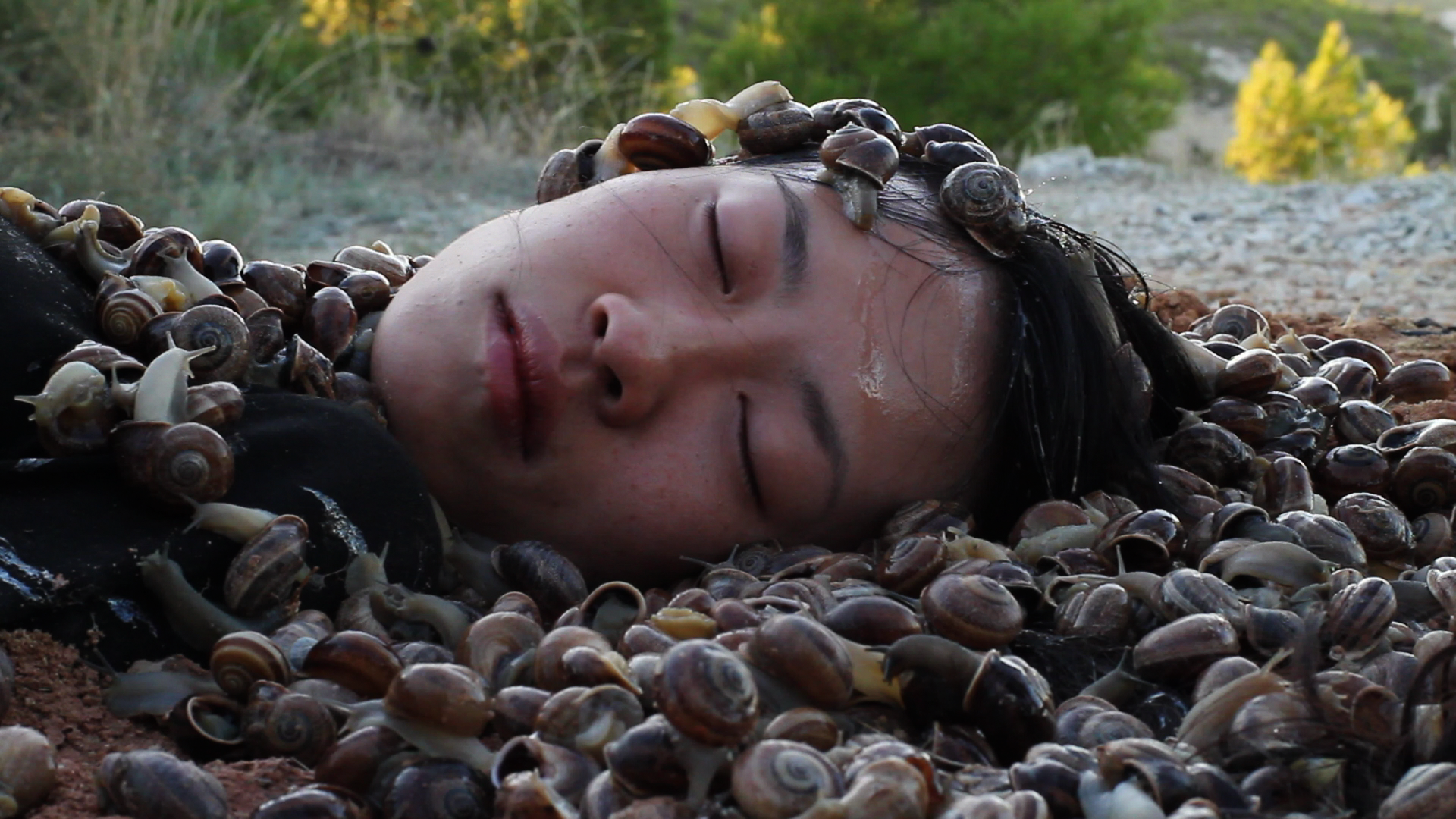 IMDB link:
https://www.imdb.com/title/tt2005246/?ref_=nm_ov_bio_lk1
Link to the World Film Presentation:
https://worldfilmpresentation.com/film/escapes-huidas