Decision (2018)
An old lady is being closely watched by a young man, who actually acts like a caring one. Later on, he meets an ordinary thief and asks him to break in the old lady's apartment. He manages to convince the thief to do the theft even though the latter expressed his unwillingness. After a week, the thief manages to do the evil act. Soon after that, the old lady gets ill. The thief finds himself in a situation of making a life-changing DECISION.
Writers: Bunjamin Kurtishi, Lulzim Rashiti
Stars: Burhan Amiti, Amernis Noksiki, Naser Rafuna, Ismet Ramadani, Aishe Useini, Ajeta Redzepovic.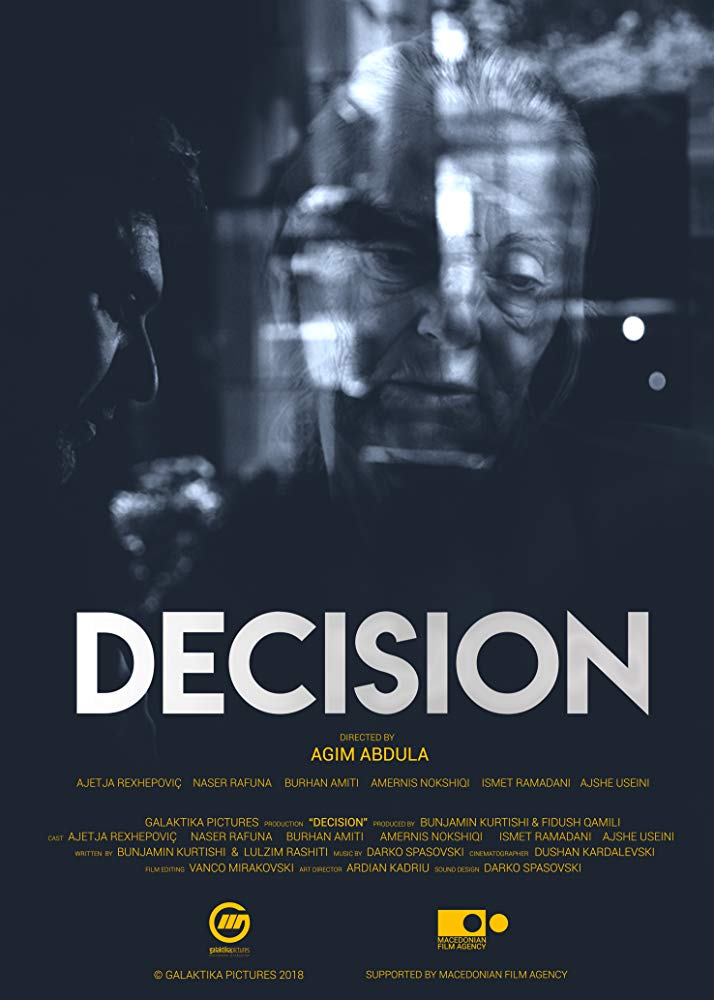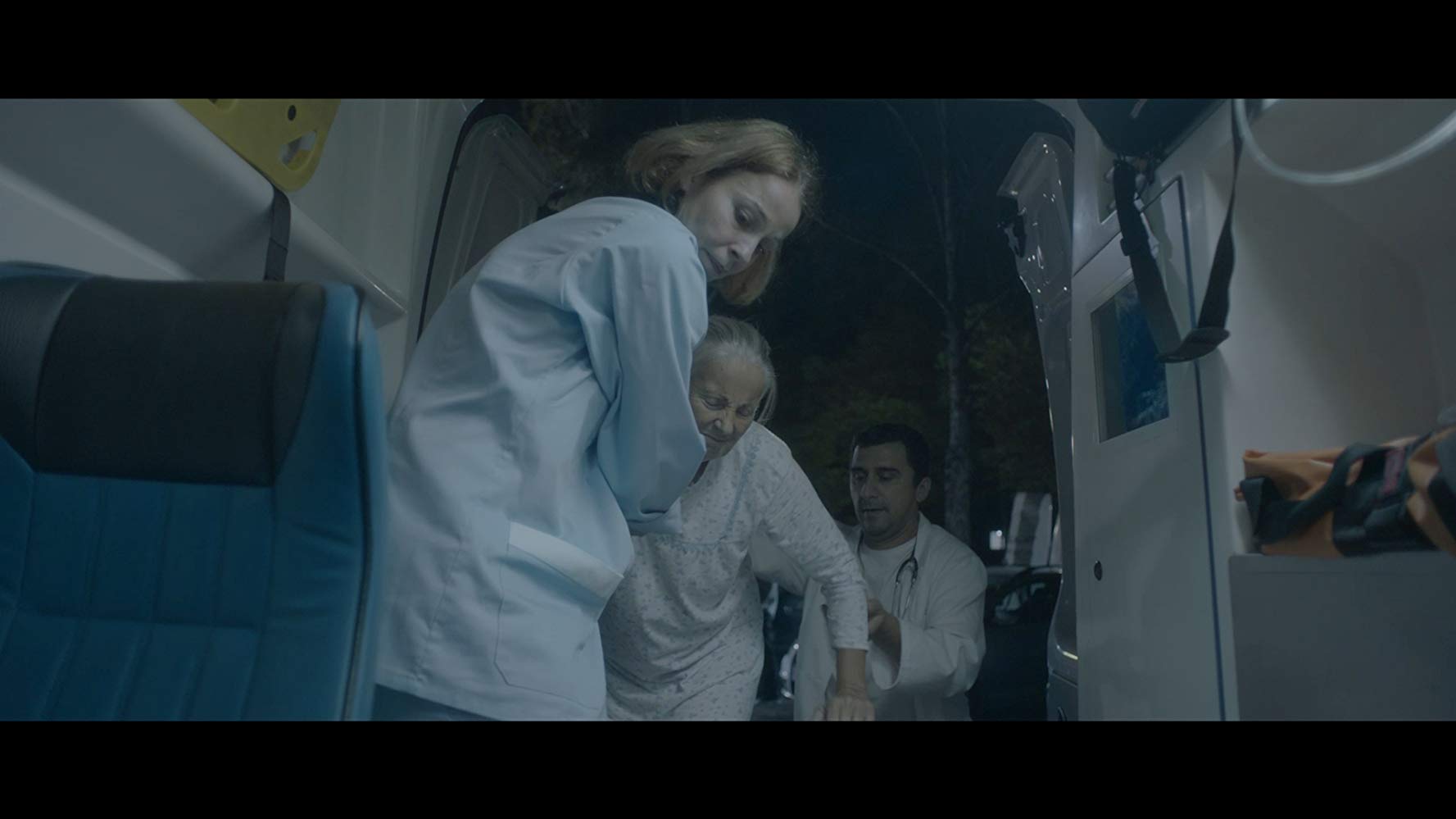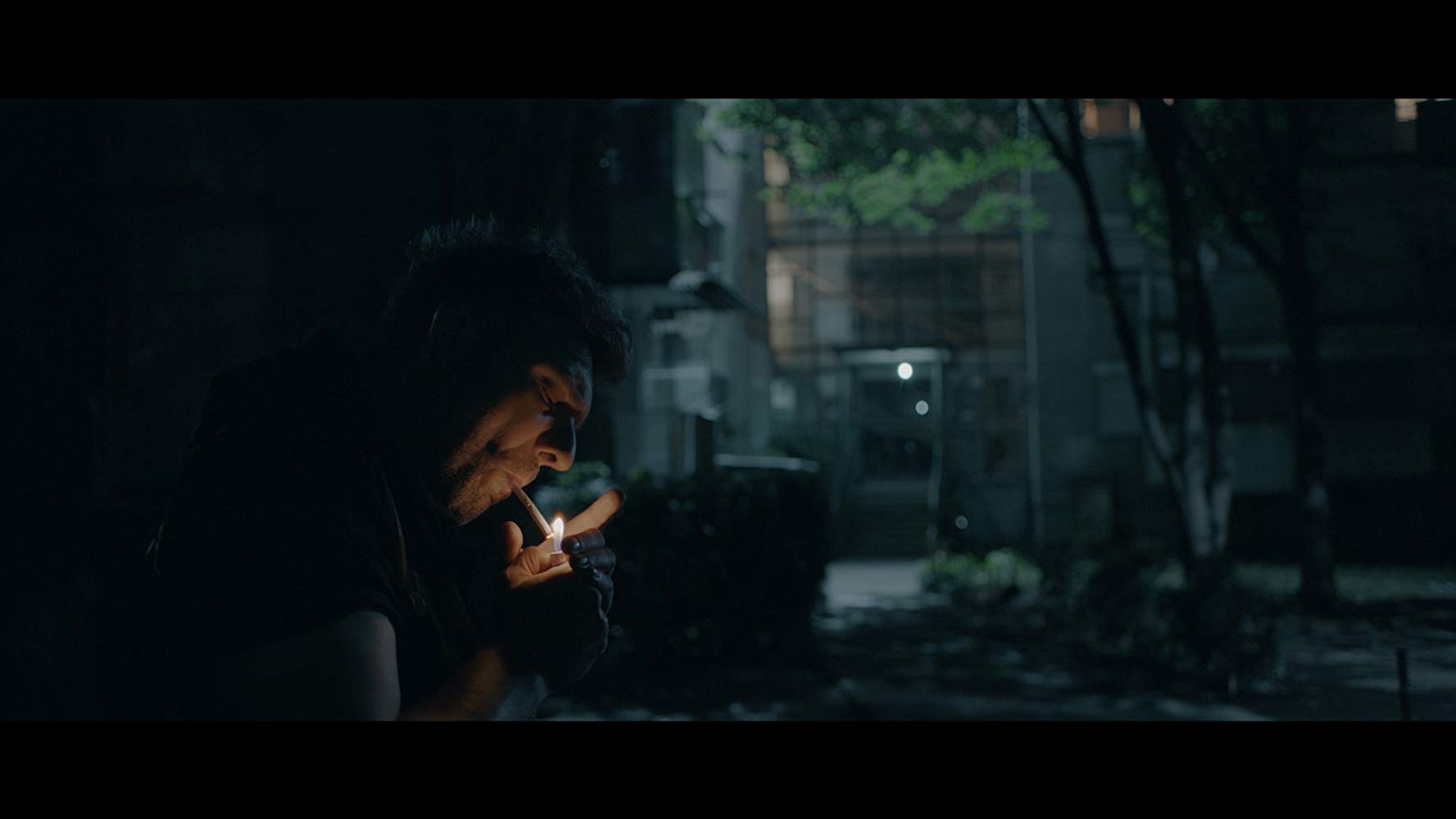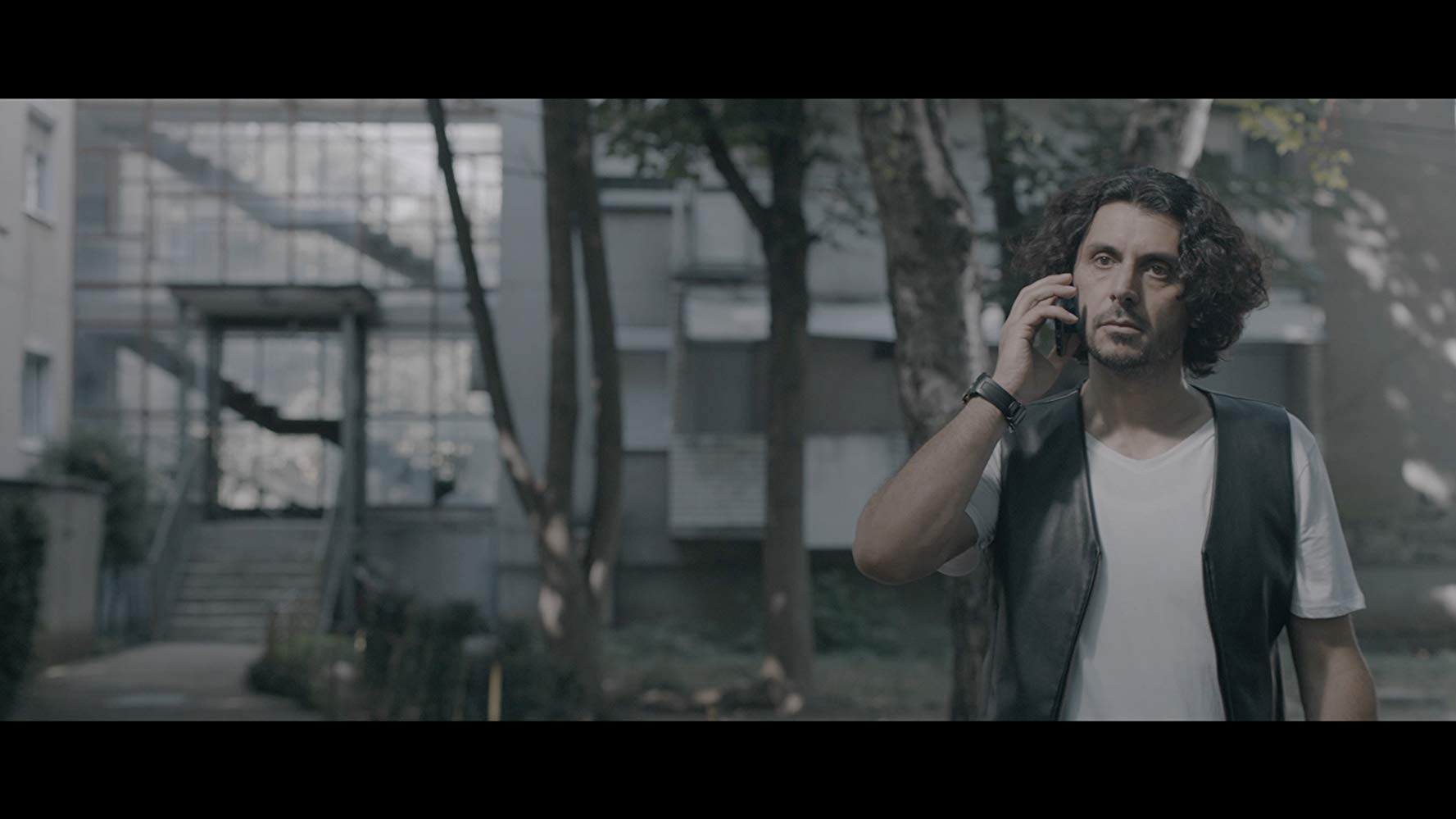 IMDB link:
https://www.imdb.com/title/tt9547126/?ref_=nm_knf_t3