Conversation On Life
Synopsis The short movie "Conversation on life" represents a reconstruction of an event that happened to the movie hero, the writer himself, Vulnet during his youth. Vulnet describes his life story to his grandson Arbresh, who after many attempts manages to prepare an adorable surprise for his grandfather. Arbresh invites his grandfather to a joint trip to Kicevo and convinces him that this train journey will help him to return back to his writings and become again an idol to the young readers. During the journey we get familiar with the life story of Vulnet, in particular the event that occurred long time ago in 1974. Vulnet as young writer loved the nature where he found inspirations. In fact, the nature enabled him to meet the girl that changed his life.
Writers: Agim Morina, Aleksov Tomislav
Cast: Dibran Tahiri, Burhan Amiti, Qёntresa Loki, Elmir Sejfullai, Besfort Idrizi, Agan abdula.
Country: Republic of Macedonia
Language: Albanian
Production Co: Galaktika Pictures
Budget:€50,000
Release Date: November 2016 (Republic of Macedonia)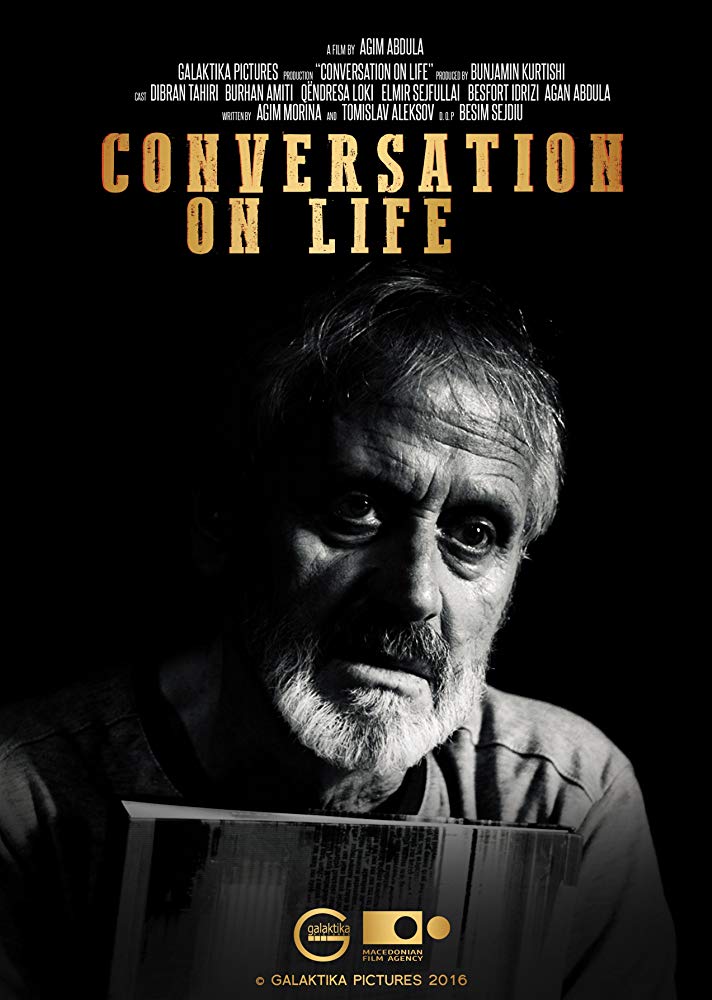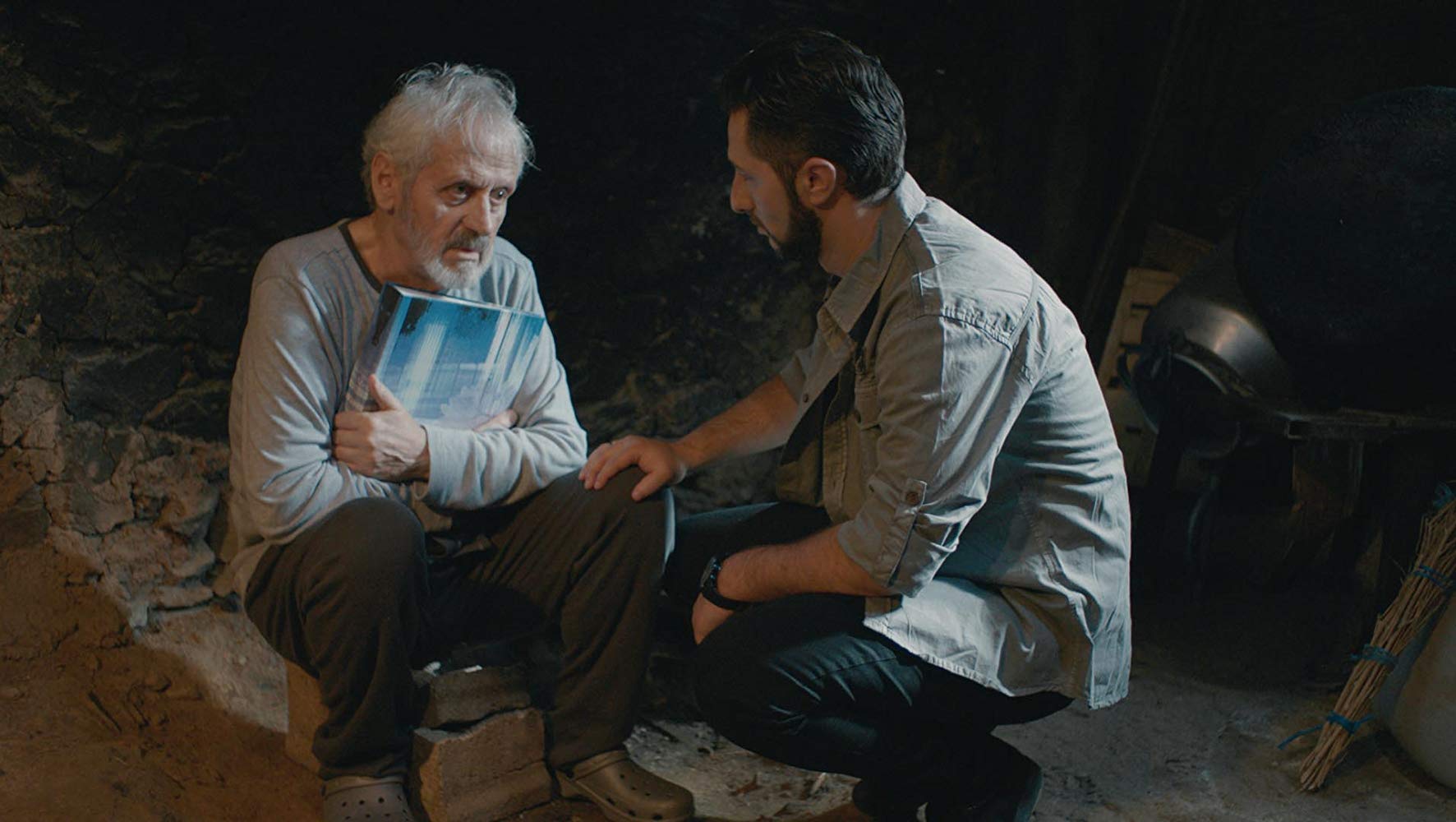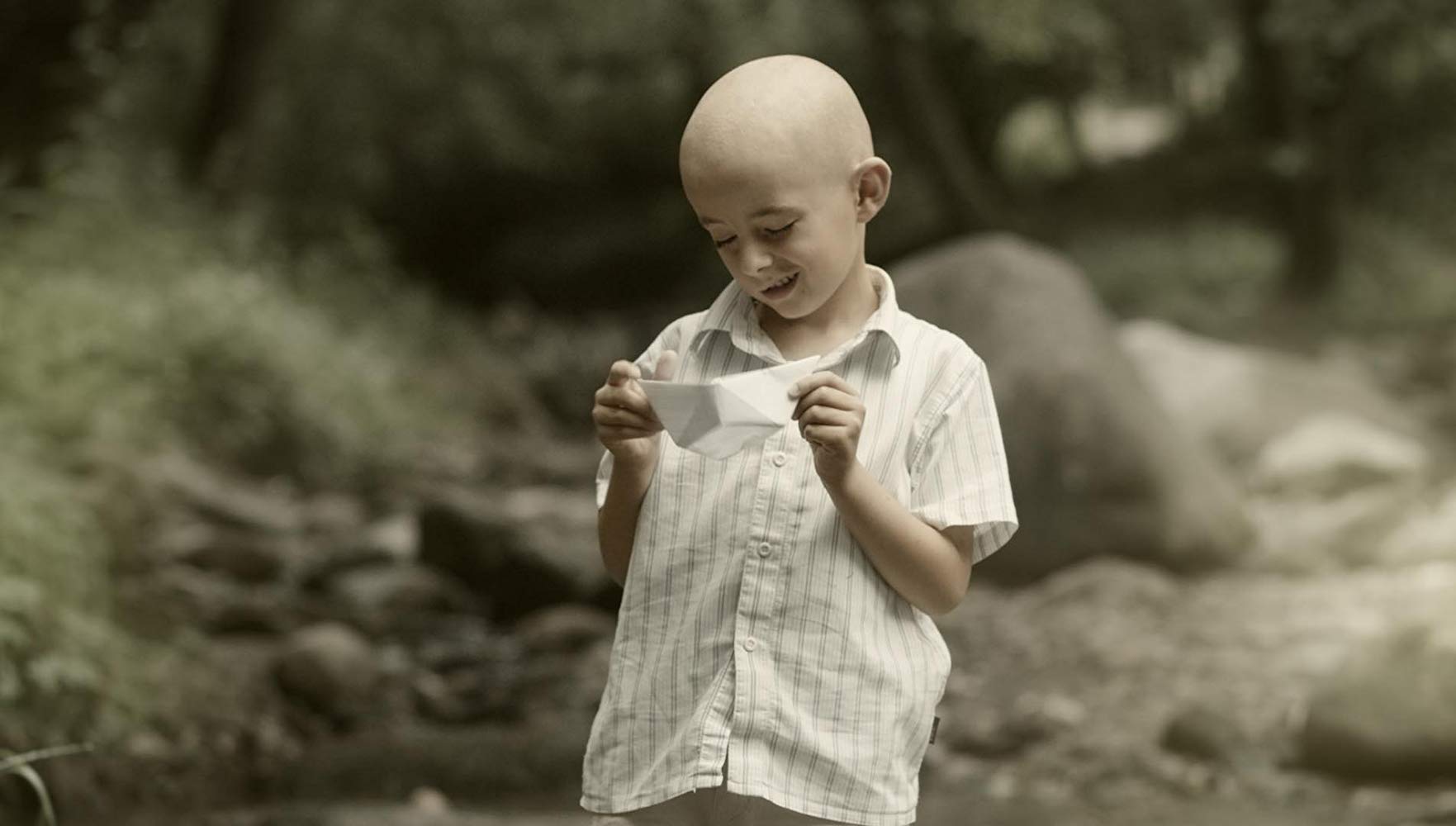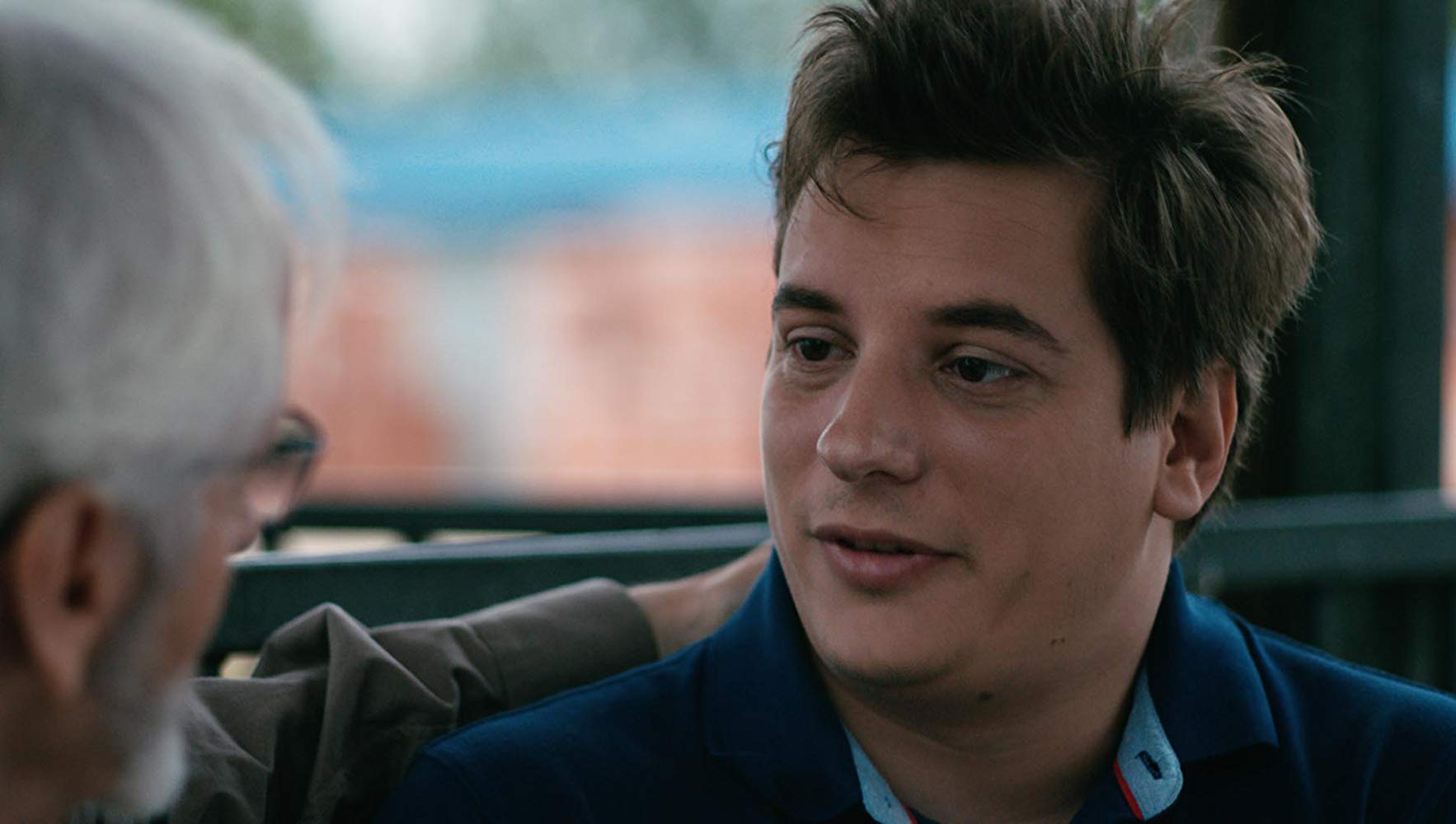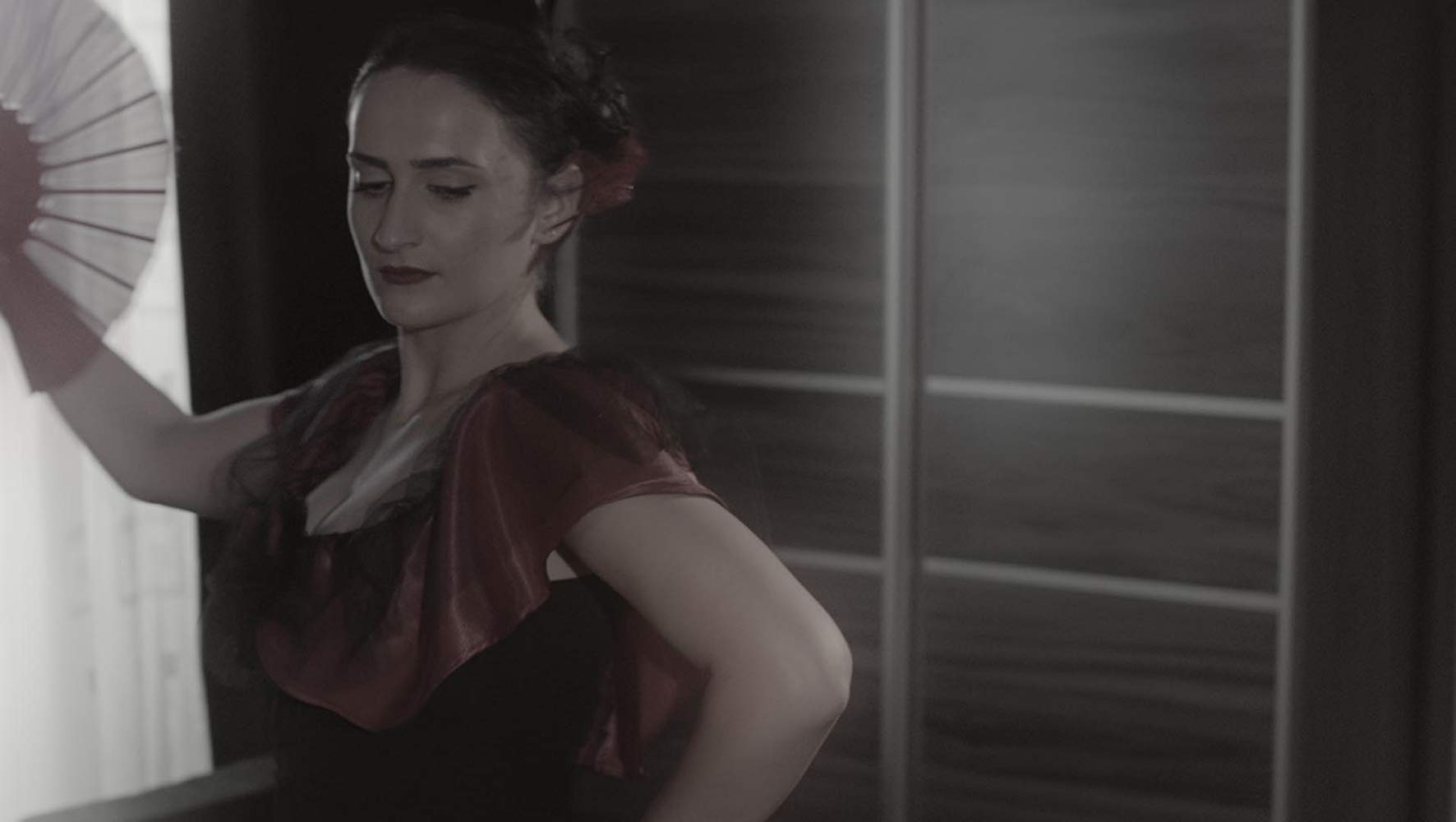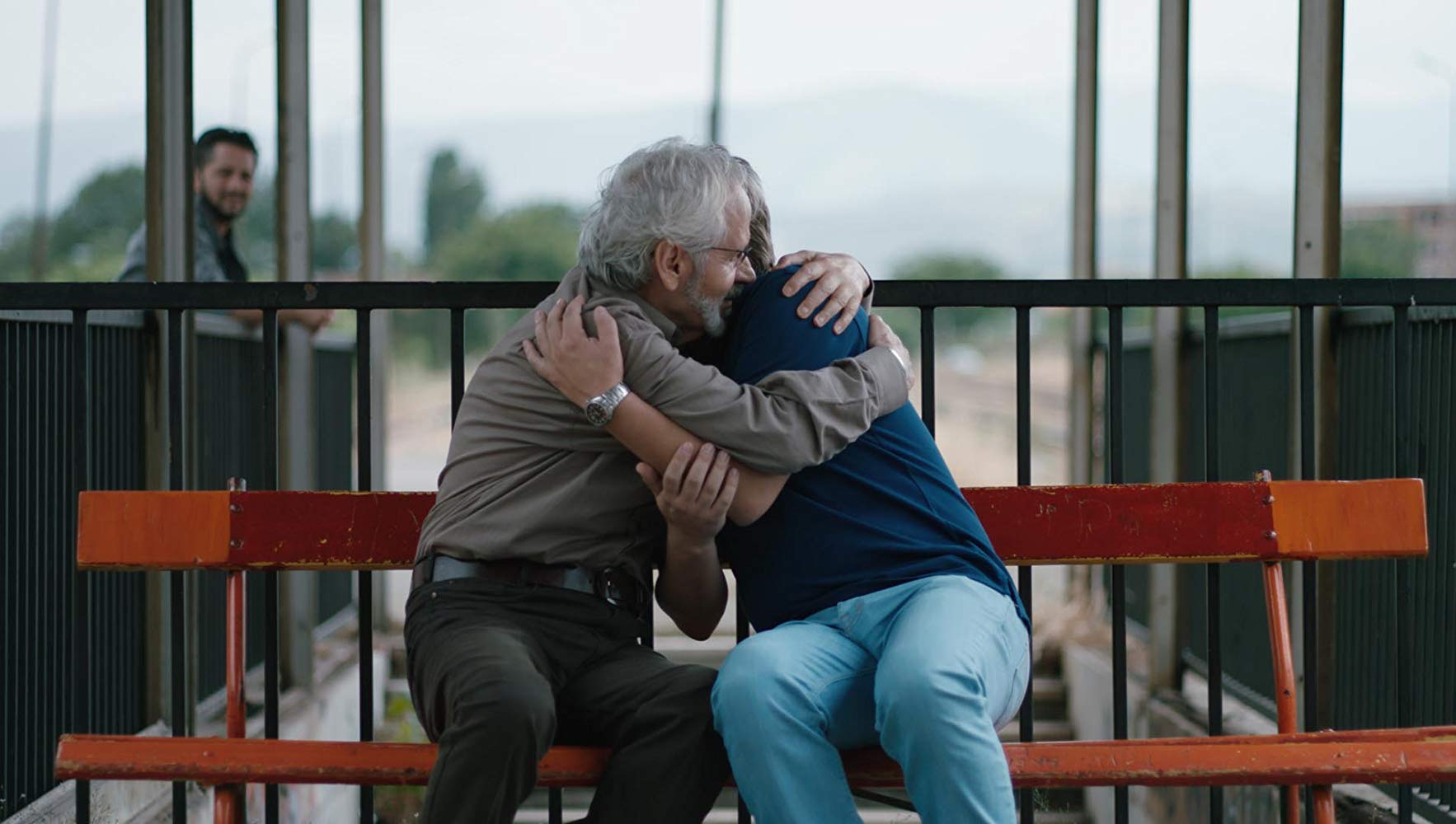 IMDB link:
https://www.imdb.com/title/tt6241234/?ref_=fn_al_tt_1