Candela
Categories: Feature 
Language: Spanish 
Country: Spain 
Runtime: 01:53:00
Genre: Drama, Sci Fi 
Synopsis: 
Bea is an immature 16 year old teenager who lives with her mother in a suburb of a large city. Bea just enjoys life and she has fun with her best friend Sandra. No matter what happens around her. But one day will appear a 7 year old mysterious girl called Candela. Thereafter Bea's life will change, beginning a process of maturity, while a strong relationship between the two states. But, who is Candela?
NOTE FROM THE FILMMAKERS:
The film is a story full of tenderness where science fiction, drama and some funny situations will lead us to an unexpected and surprising ending. 
Ugu Film Festival Port Shepstone, South Africa
Winner (Marta Villa, Best Foreign Actress Award)
3rd Indian Cine film Festival Mumbai, India
Winner (Special Mention Jury Award)
12 Months Film Festival Cluj-Napoca, Romania
Winner (Best Feature Fiction of the Month)
Reading Film Festival Reading, Pennsylvania (USA)
Winner (Art Of Film)
Hollywood International Moving Pictures Film Festival Los Angeles, USA
Winner (Foreign Feature)
Hollywood International Moving Pictures Film Festival Los Angeles, USA
Winner (Music Score (Feature))
Hollywood Sky Film Festival Los Angeles, USA
Winner (Best Actress, Marta Villa
Toronto World International Film Festival, Canada
Winner (Humanitarian Award)
iHolly Hollywood, Los Angeles (USA)
Winner (Best Sci-Fi Film)
iHolly
 Hollywood, Los Angeles (USA)
Winner

 (Best Sci-Fi Film)
3rd Indian Cine film Festival Mumbai, India
Nomination (Best Music Director)
Paragon Film Festival Los Angeles, USA
Nomination (Best Feature XXL)
London Shows International Film Festival London, UK
Nomination (Best Feature)
China Women's Film Festival Beijing, China
Nomination (Best Feature)
I Filmmaker International Film Festival Marbella, Spain
Nomination (Best Drama Feature)
Barcelona Planet Film Festival Barcelona, Spain
Nomination (Best Feature)
Singapore World International Film Festival, Singapore
Nomination (Pending)
London World International Film Festival, London, UK
Nomination (Pending)
Hong Kong World International Film Festival, China
Nomination (Pending)
Information for theatres: 
Student Project: No
Completion Date: December, 27, 2014
Shooting Format: HD
Aspect Ratio: 16:9
Film color: Yes
First-time Filmmaker: Yes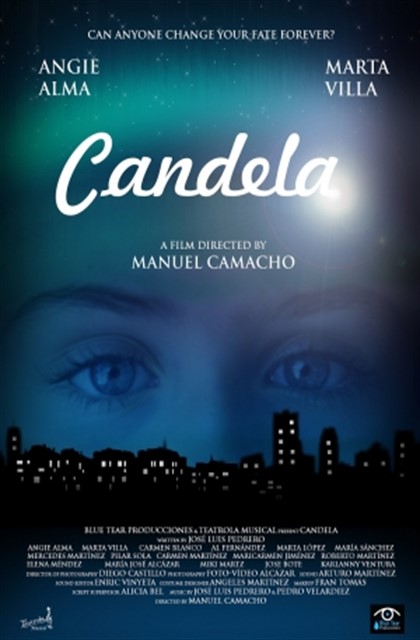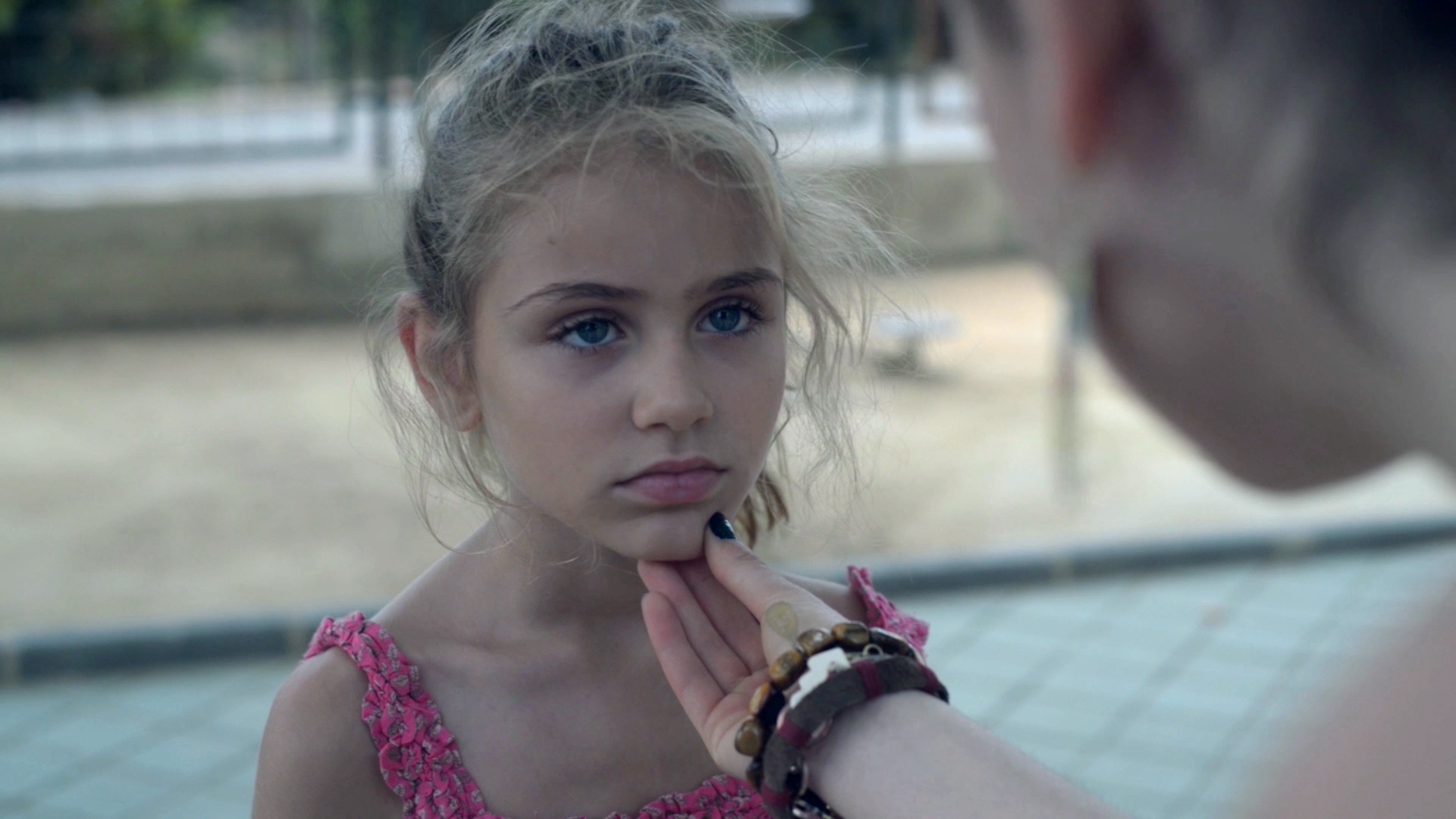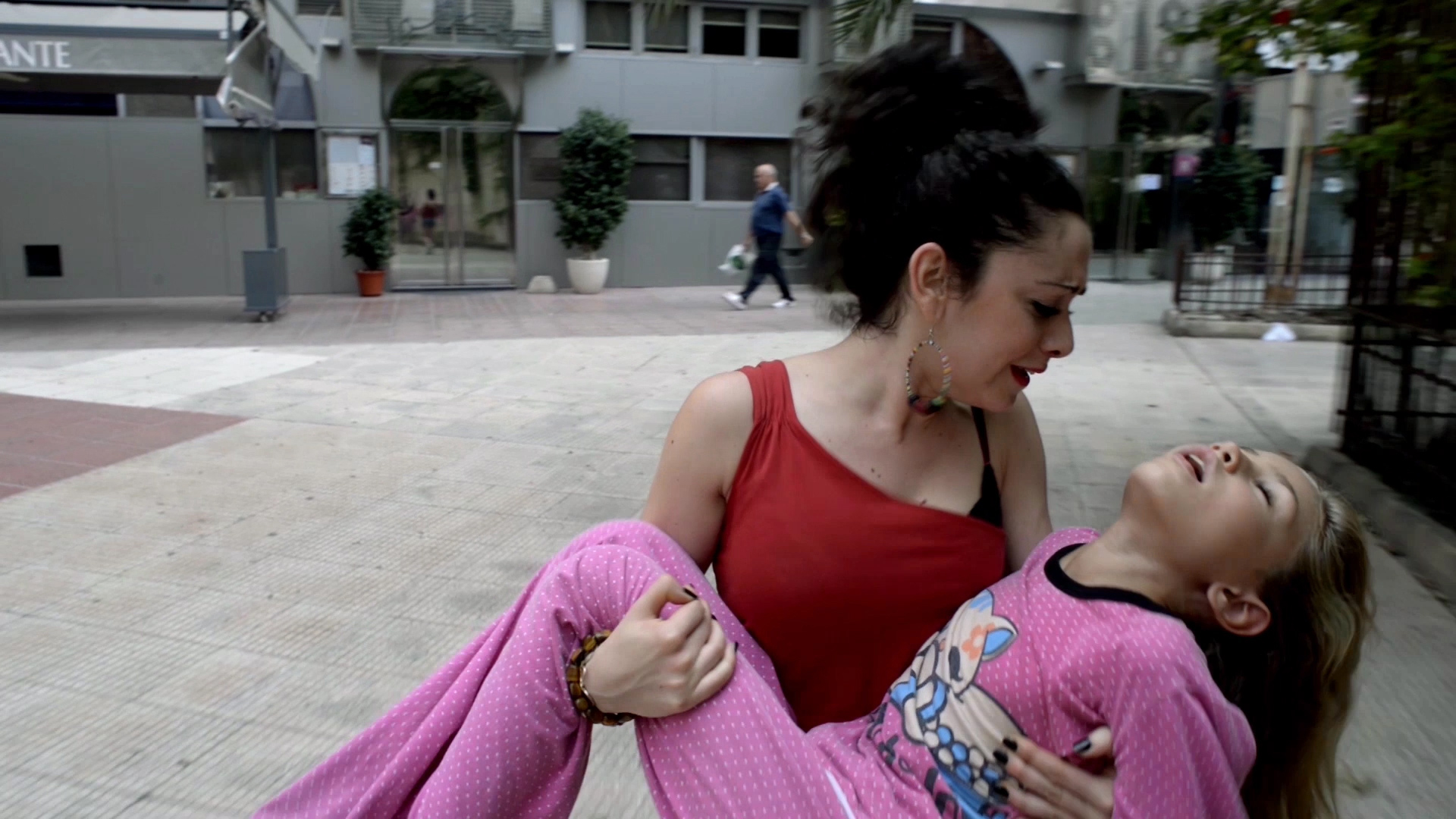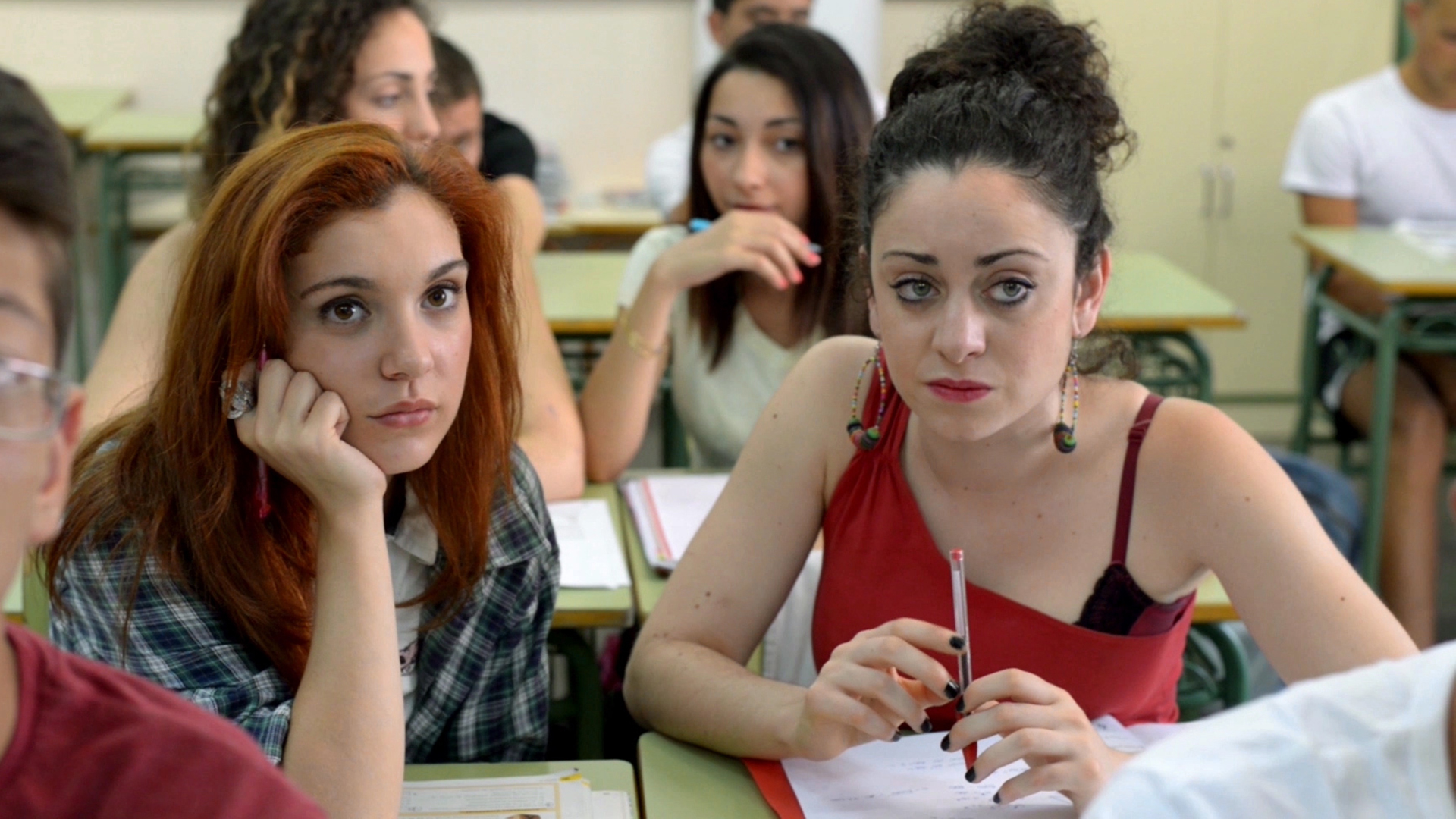 IMDB link:
https://www.imdb.com/title/tt4059554/?ref_=fn_al_nm_1a
Link to the World Film Presentation:
https://worldfilmpresentation.com/film/candela