Dreaming The Memories of Now (2018)
A film by Geska & Robert Brecevic
Genres: Documentary, Experimental, art.
Journeying into the mythical space of southern Mexico, visual artists Geska and Robert Brecevic and their five-year old daughter Katja unearth complex stories in which time, memory and nostalgia are continually reenacted. Dreaming The Memories of Now leads us through a stunning and profound exploration of the artistic process of creation and an ethereal declaration of love for a place. Stretching the genre of documentary, this experimental essay-film is a composition of far-ranging thoughts, sun-drenched images and scenes of mystery, guided by the poetic voice of the narrator and a gripping, visceral soundscape.  GESKA HELENA BRECEVIC (born 1975) and ROBERT BRECEVIC (born 1971) form the internationally-acclaimed artist duo Performing Pictures. Their works center around memory and movement, linking language and moving images in haunting ways that often require the viewer's response. Their expanding body of video animations, cine-apparitions and casual snapshots blurs lines between ...
Dreaming the Memories of Now - TRAILER from Performing Pictures on Vimeo.
Country: Mexico | Sweden | Croatia | Iceland
Release Date: 24 July 2018 (Poland)
Production Co: Performing Pictures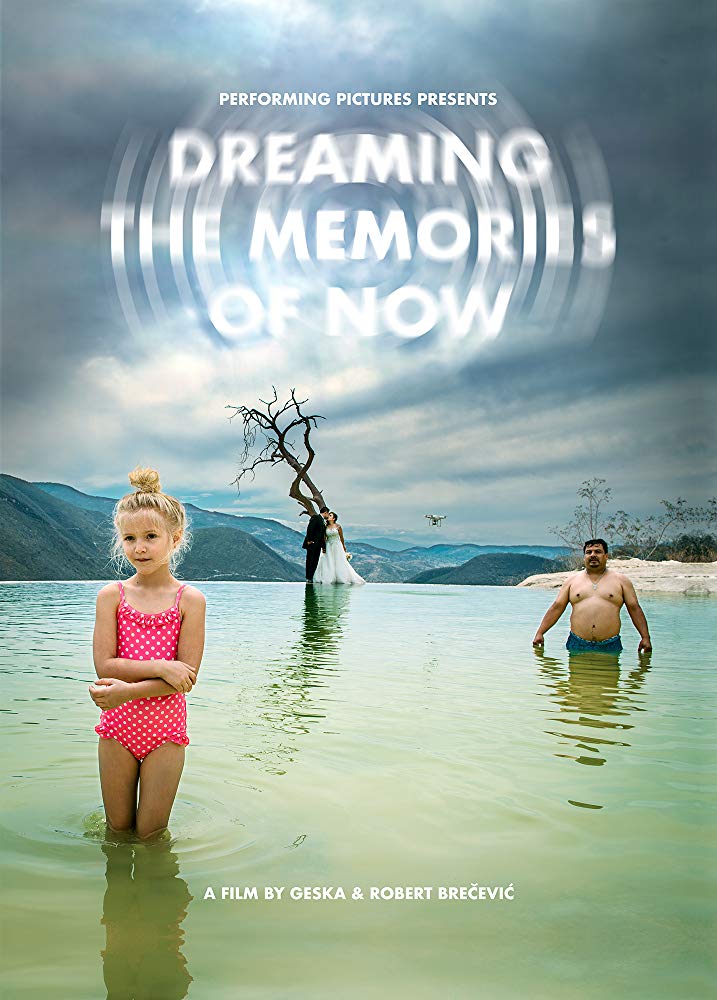 Category:
Narrative Feature
Documentary Feature